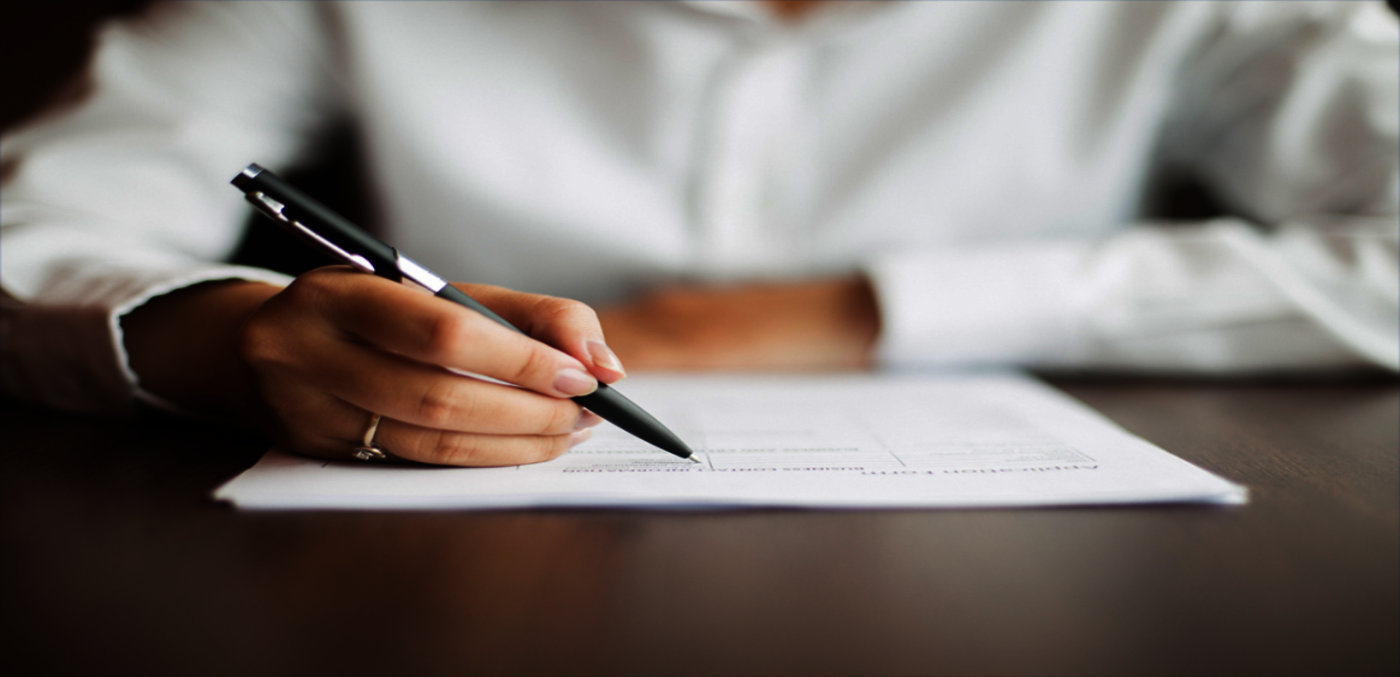 What do we want ?
For us, education and training, upbringing and care are essential building blocks for a world, in which there is more peace.
Read More
Welcome at T+H Hoene Stiftung
The T+H Hoene Foundation is a foundation of our family. It wants to help young people in this world to pursue their educational goals.
"When I am older I want to look back at my life and reminisce about how I have changed the world. I am still learning about myself and with the help of God, I will get to where I need to be."
Valerie Nyasha J., South Africa (16 years old)